Ever see a dress and go WOW? Best yet you notice it is made with some of your favorite fabric that you have stashed away. Well I did and then I had to chase here down for details on the pattern. No Shame Trish, here. Here she is! Isn't here dress amazing, even better is how she dressed it up, honestly I am in envy because I would have never have thought to add the sweater and the necklaces.
She said
"It's a great pattern, easy to use and goes together well. It's a little short waisted."
Short waisted is an easy fix. You can typically find the pattern at Jo-Ann's. I have noticed that they are no longer at our Wal-Mart.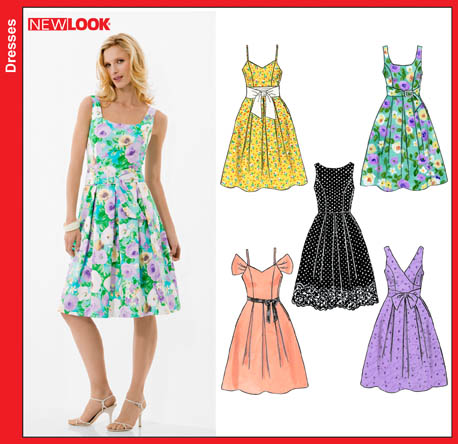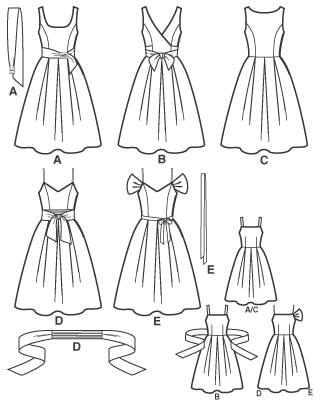 Hopefully, my post baby body will be its more normal shape so that I can make one of these for my wardrobe.
~trish